CURRENCIES OF THE WORLD DATABASE
CASH CIRCULATION. ANALYSIS. COUNTERFEITS. SECURITY FEATURES GUIDE
Latest world news on cash circulation
Banknote authentication
Counterfeit withdrawals
Breakthrough security features for banknotes
Currencies of the World Database is an intuitive and comprehensive resource for the benefit of those who are involved in banknotes and coins around the world.
SECTION I
CASH CIRCULATION. ANALYSIS.
(260 states and territories = 195 currencies)
All banknotes in circulation and withdrawn from circulation
Coins in circulation (averse/reverse)
Main banknote security features (face/back)
ISO currency code
Monetary reforms
Changes in cash Circulation
General information on:

Banknote substrates (paper, hybrid, polymer)

Common security features
SECTION II
COUNTERFEITS.
(over 800 banknote imitations
The section provides expert information with the descriptions of counterfeit banknotes, detected in Russia by law enforcement since 2007 to the present day: detailed description of imitated banknote substrates, public and machine-readable (UV and IR spectrum) security features, printing methods. Counterfeit banknotes are presented in comparison with genuine images. Extended search filters provide smart navigation according to:
Detection date
Currency name
Denomination
Serial number
Series
Printing methods
Quality of imitation (high-profile counterfeits)
UV and IR security
Magnetic marks
SECTION III
SECURITY FEATURES GUIDE.
Security features embedded in banknote substrates
Security features integrated in banknote design or connected to characteristic features of banknote printing technologies
Security features created with special inks or other printing materials used in banknote printing
Security features related to foil and polymer film materials
Security features based on new banknote production technologies
Security features filters with over 75 positions to sort
SECTION IV
E-LIBRARY.
Allows you to access to InterCrim-Press's Digital Library which includes next professional literature:
"U.S. Dollars: Genuine or Counterfeits"
"Security Features of Banknotes and Other Documents. Methods and Authentication
"U.S. Dollars: Reference Book"
Other periodicals in Russian Language
SUBSCRIPTION RATES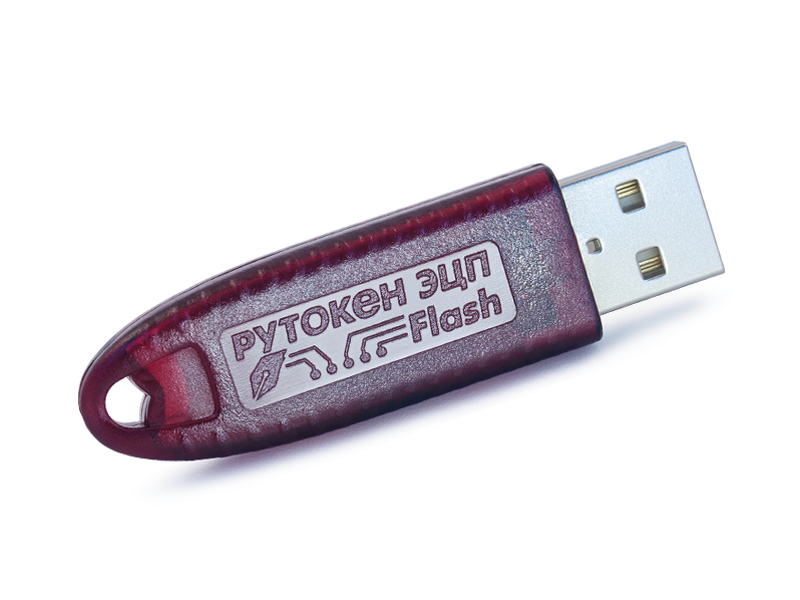 ONLINE
USB flash drive with special security (Rutoken, flash e-signature device)
English and Russian languages
RATES
(one user, one year, USD, online access)


Users

1-3

4-10*

SECTION I

$150 – Banknote Data

$100 – Coin Data

$100

$50

SECTION II

$150

$100

SECTION III

$50

$35

SECTION IV

$50

$35

FULL VERSION

$450

$320
SUBSCRIBE NOW
Contacts
CJSC PPC INTERCRIM-PRESS
51/53 Bolshaya Pochtovaya Str., Moscow, 105082 Russia
Phone: +7 (499) 267-30-63, +7 (800) 301-08-31
E-mail: world@icpress.ru (International Department)
www.icpress.ru/en
Database "CURRENCIES OF THE WORLD: Cash circulation. Analysis. Counterfeits" Copyright © CJSC PPC INTERCRIM-PRESS 2013 ALL RIGHTS RESERVED