Reviews
I've been reading the BoW journal for around 5 years and find it very useful to be updated on recent developments and studies of banknotes.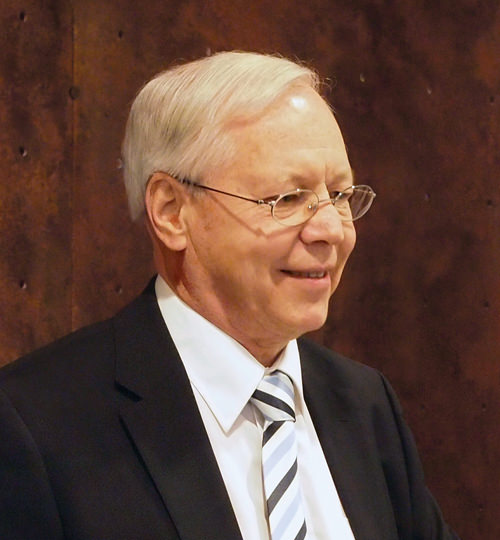 Antti Heininen 
former Head of CBCDG, ECB

I've been reading BoW for almost 3 years now and consider it the most authoritative publication on changes in the banknote world. The most helpful materials about changes that countries have to make on their currencies give me a wonderful perspective for ongoing development within the industry, as well as updates into circulating requirements of various nations.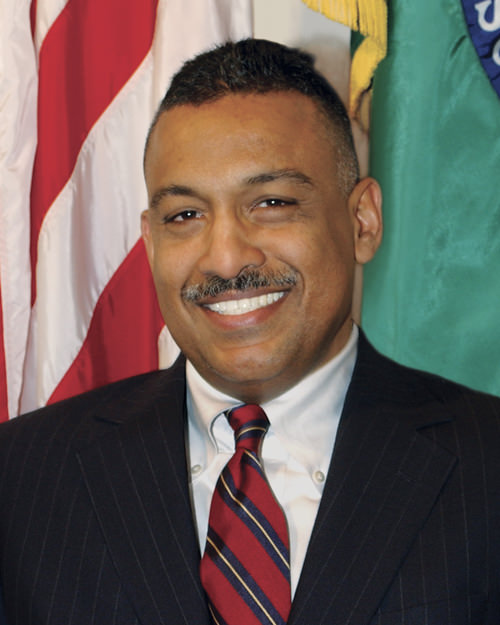 Larry Felix 
Director, US Bureau of Engraving and Printing

I've been subscribing for the journal since 2012 and consider it very interesting. Particularly I like the sections on cash technology and competent interview review with experts of the world currency industry. Also, the fixed section of the security features glossary is useful for me as a reference.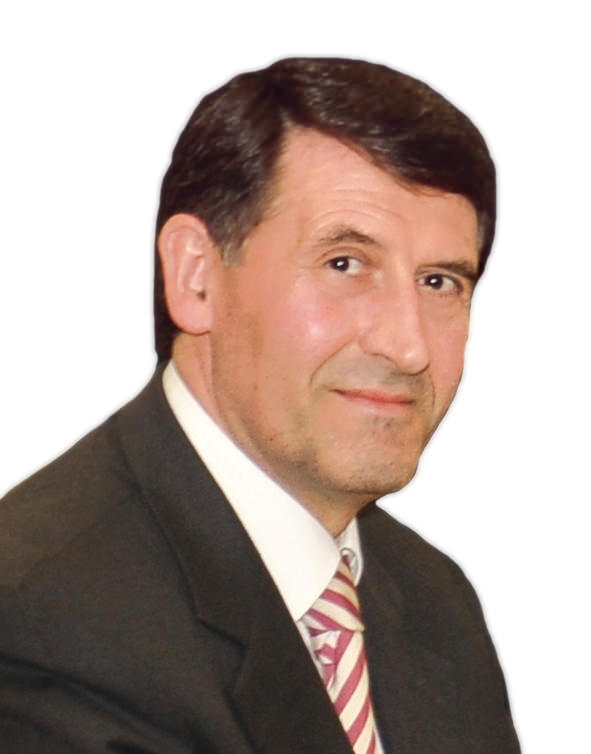 Fernando Leon 
Cash Department, Central Bank of Spain