Commemorative Coins of Russia, 2007
Commemorative Coins of Russia, 2007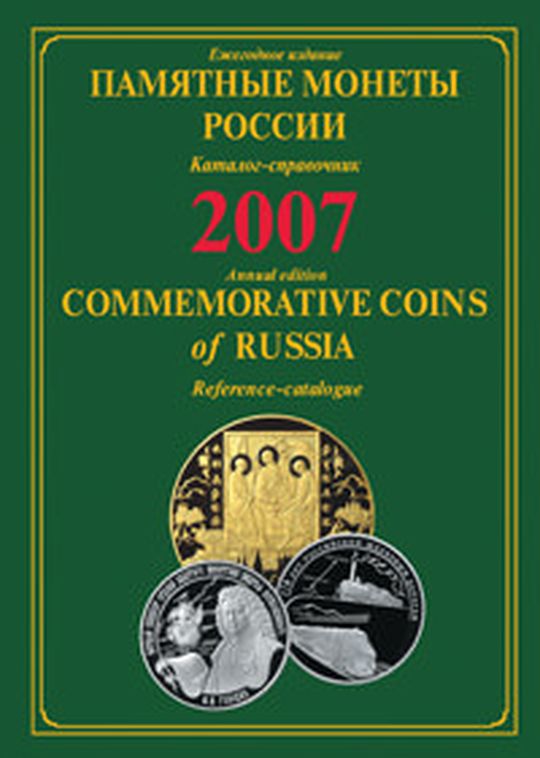 Type:

Reference catalogue

Year:

2008

Pages:

56
Quantity:
Coin description includes name, denomination, metallic composition, fineness, precision metal weight, diameter, thickness, mintage information on artist and sculptor and valuation. Each coin is furnished with legend which describes the event to which the coin is dedicated and contains a brief historical overview of this event.
The catalog has an index that allows to find a coin according to its catalog number or subject.
The publication is prepared with courtesy support from the CBR.
The catalog is published in both English and Russian.