CBPC event 8 - 10 November 2021, Athens, Greece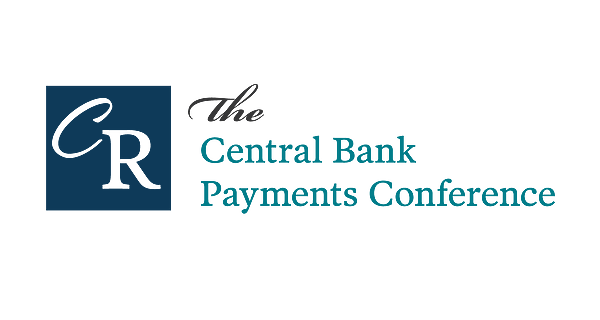 CBPC event 8 - 10 November 2021, Athens, Greece
29.06.2021
A HYBRID CONFERENCE FORMAT, FOR LEADERS AND EXPERTS FROM THE CENTRAL BANK PAYMENTS AND MARKET FOR INFRASTRUCTURE COMMUNITY
ARE WELCOME IN-PERSON OR VIRTUALLY
The Central Bank Payments Conference was celebrated in virtual mode from October 13 – 15 in 2020 due to the continued travel restrictions caused by the global pandemic. 35 distinguished speakers from across the globe to present, discuss and engage with over 300 delegates across 70+ countries.
In 2021 CBPC will be in a hybrid format to allow global experts/ stakeholders the opportunity to participate in case their jurisdictions and/or organizations deem the risks too high for health & safety issues within international travel. With the key, top-level themes proposed, we will once again cover the most relevant topics which are top-of-mind for payment leaders.
The Virtual Community Platform will continue to stay active and allow our participants to continue knowledge-sharing, enjoying a year-long community of content, dialogue, networking, and communication with a key, half-day event focusing on one of the top-level themes. This update will be celebrated until the time we can finally join together again in person in Athens in November 2021.
The CBPC is the only premier conference focused on central bank payments and market infrastructure issues and challenges. This exclusive platform is where stakeholders can meet annually to share knowledge in this rapidly changing landscape. Innovation is the new constant in the payments landscape, continually advancing change as a winning strategy, and setting the limit between success and failure. Even so, how should the industry keep up with the avalanche of new developments and initiatives?
Similar news