Regional Banknote and ID Document of the Year Awards to Go Online for …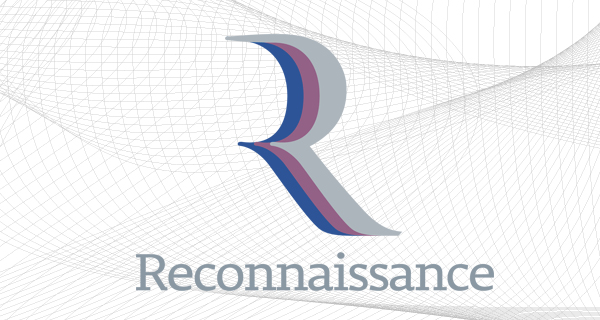 Regional Banknote and ID Document of the Year Awards to Go Online for 2021
11.10.2021
One of the highlights of the High Security Printing™ conferences each year are the regional awards for the best banknotes and ID documents. Thanks to COVID-19, no in-person HSP has been possible since the last event in Lisbon in March 2020, just before the world went into lockdown. And with a question mark still hanging over the resumption of conferences, at least for the rest of this year, Reconnaissance International, organiser of the HSP events, has decided to bridge the gap by holding a series of virtual awards instead.
There will be three categories for each of the Banknote of the Year and ID Document of the Year awards for each region- Asia, EMEA and Latin America. And three separate virtual award ceremonies where the winners will be announced, all taking place on the same day but appropriate for the time zone of the relevant region.
The regional Banknote of the Year Award recognises outstanding achievement in the design, technical sophistication and security of a banknote or banknote series, the key judging criteria being that successful banknotes should combine visual artistry and high levels of technical and security sophistication, with considerable emphasis placed on reflecting the cultural heritage of the issuing country in the note, and the relevance of the overall design and symbolism to the issuing country.
There are three categories:
Best New Banknote
Best New Banknote Series
Best New Commemorative Banknote
The Regional ID Document of The Year awards - which recognise outstanding achievement and technical sophistication of a personal identification or travel document programme - are designed to promote the best in system infrastructure and implementation of a government passport, identity or other secure identification scheme.
There are three categories:
Best New Passport
Best New National ID Card
Best New ID or Travel Document
Any new note (or series) or ID document (card, passport, licence) issued since the last live HSP events will be considered. So for the Latin American awards, any project from June 2019. For the Asia and EMEA awards, any project from December 2019 and March 2020 respectively. There is a cap for each regional award scheme of two nominations per organisation per category.
If you would like to make a nomination, please do so online by clicking the link below and submitting the name of the banknote(s) or document(s) you would like to nominate, details and images, and why you think it should be a winner. You will also need to provide a short video (maximum file size 40MB).
The deadline for nominations is 1 November 2021. The award ceremonies will be held in early December.
Submit Nomination
Similar news